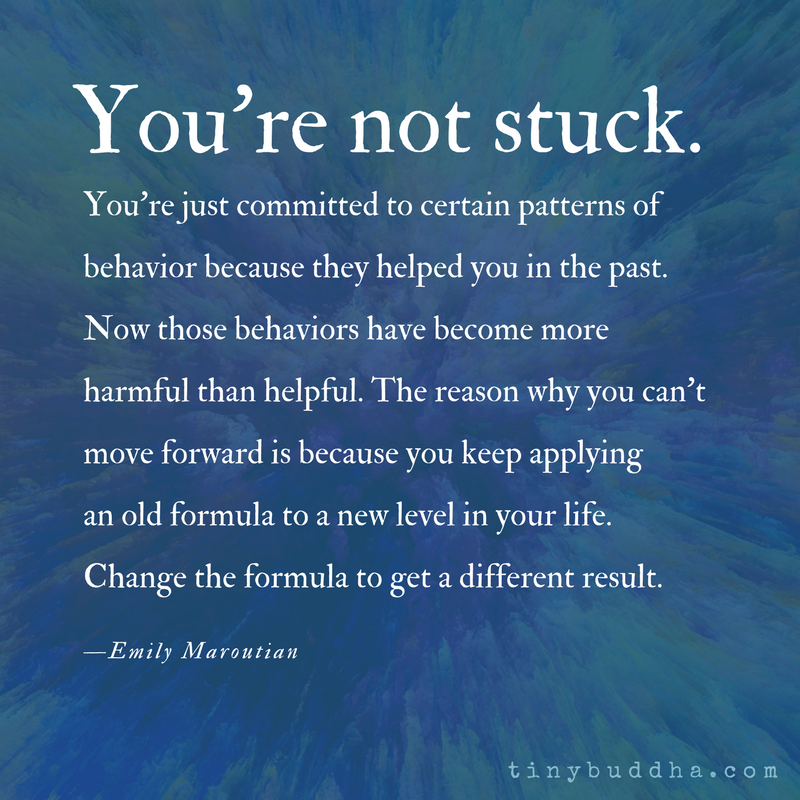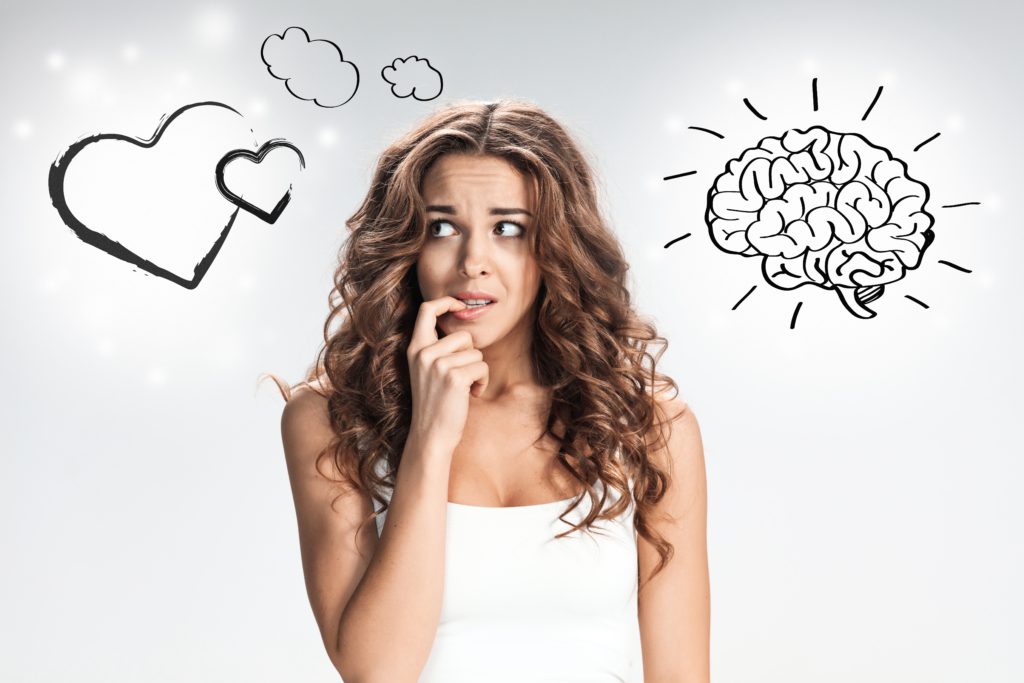 Our Approach
We believe at M.E. Matters where Mind & Emotion matters, that a healthy, happy and satisfying life is one in which there is a balance of one's mind and emotions. This balance creates the ability to always have a managed response in any situation. However, we also believe that we get stuck in unhealthy patterns that do not serve someone well due to daily life stress. Changing these patterns is accomplished through interactive conversations and identifying why these patterns are not useful before creating new useful patterns.
Our Story
After years of working in management and consulting, it was obvious that successful individuals, teams, departments, and organizations were those who can create managed responses. Managed responses are those responses in which both the mind and emotions are equally taken into account. This simple yet complex belief that working with both the mind and emotions at the same time, is the foundation of M.E. Matters!
Meet the Team
Our goal is to provide our clients with outstanding service that enriches their lives. The work is not easy and we realize that, so we provide a supportive and caring environment to explore the necessary issues.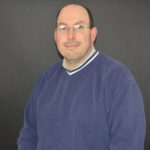 David Piltz, M.A., MFT
I work with couples on a variety of issues such as trust and betrayal, affairs, intimacy, grief, divorce, communication, addictions, and any of the myriad of relationship issues all couples experience. In addition, I work with children, youth and their families on a variety of relationship issues dealing with conflict, communication, parenting, defiance, adoption and respect. I provide intensive couples and family therapy using a variety of techniques to help individuals, couples and families recognize their impact on each other and collaboratively create sustainable healthy interactions and lifestyles. Additionally, I use various approaches to help educate clients and family members on disorders and their effects.
My background includes training and development and facilitation and being the first male to be certified to work a sexual assault and domestic violence hotline. In addition, I have authored numerous articles on learning, training, and game design and co-authored A Guide to Success for Technical Managers: Supervising in Research, Development, and Engineering published by John Wiley.
Certifications: 
Emotionally Focused Individual Therapy (EFIT) Level One and Two

Master Practitioner of the Myers-Briggs type indicator including Step II

NeuroEQ Certification
Next Steps...
Schedule, your free 30 minute consultation today!