Our Services: Individuals, Couples, Teens, Families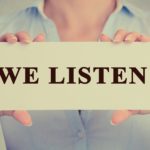 Sometimes life can be challenging. Sometimes one can feel stuck and feel like there are few options to feeling better. At M.E. Matters, we understand the complexities of life and what the root causes of feeling and getting stuck. We work with those who identify with:
Abuse       Addiction       Anxiety
Coping Issues       Couple/Partner Conflict
Depression       Divorce
Domestic Violence       Emotional Disturbance
Family Conflict       Gender Identity
Infidelity       LGBTQIA       Life Transitions
Loss       Marital Affairs       Personality Issues
Relationship Issues       Sexuality Issues
Trauma
 Myers-Briggs Type Indicator® (MBTI)
In addition, M.E. Matters offers the Myers-Briggs Type Indicator®. Discover your personality type from the world's most researched instrument and learn:
how you gain energy and express yourself;
how you take in information and how you use information;
how you make decisions and your default criteria;
how you organize the world around you.​​
The MBTI® is applicable to individuals, couples, and families. In addition, it helps in identifying career opportunities.
Individual Therapy
Taking the time to explore and uncover the blocks that hold one back helps one move forward and conquer their fears, worries, anxieties, and concerns. Individual therapy is a supportive and challenging environment to discuss what is important in the moment and heal those areas of that past that effect and affect the present.
Couple / Relationship Therapy
Couples create wonderful and amazing dances with each other in regards to their communication, conflict management, expressing emotions, parenting, etc. These dances are the melding of each person's individual pattern. Couple therapy explores the origination of the patterns, disrupts those that are not useful and creates new useful patterns. These new patterns create new emotional bonds and connections that are the foundation of healthy and loving relationships.
Family Therapy
Families are systems and within systems each component has a role and a function. In family therapy, the system is examined to see how useful and effective communication, conflict management, parenting, expressing one-self, etc. occurs and where breakdowns occur. When breakdowns occur hurt appears and can create systems that are always on the defensive. In family therapy, each member has the chance to understand their reactions and learn to respond in healthy ways.
Teen Therapy
Teens have to navigate a tumultuous time that includes changes in all aspects of their lives. In addition, teens learn how to create sustainable social friendships while exploring their sexuality and forming meaningful relationships.
The teen years help teens learn to be independent and start to recognize their own identity separate from others. This new found sense of self can be challenging and difficult to manage. Teen therapy provides a supportive environment to explore the complex dynamics of teen life and learn healthy coping skills.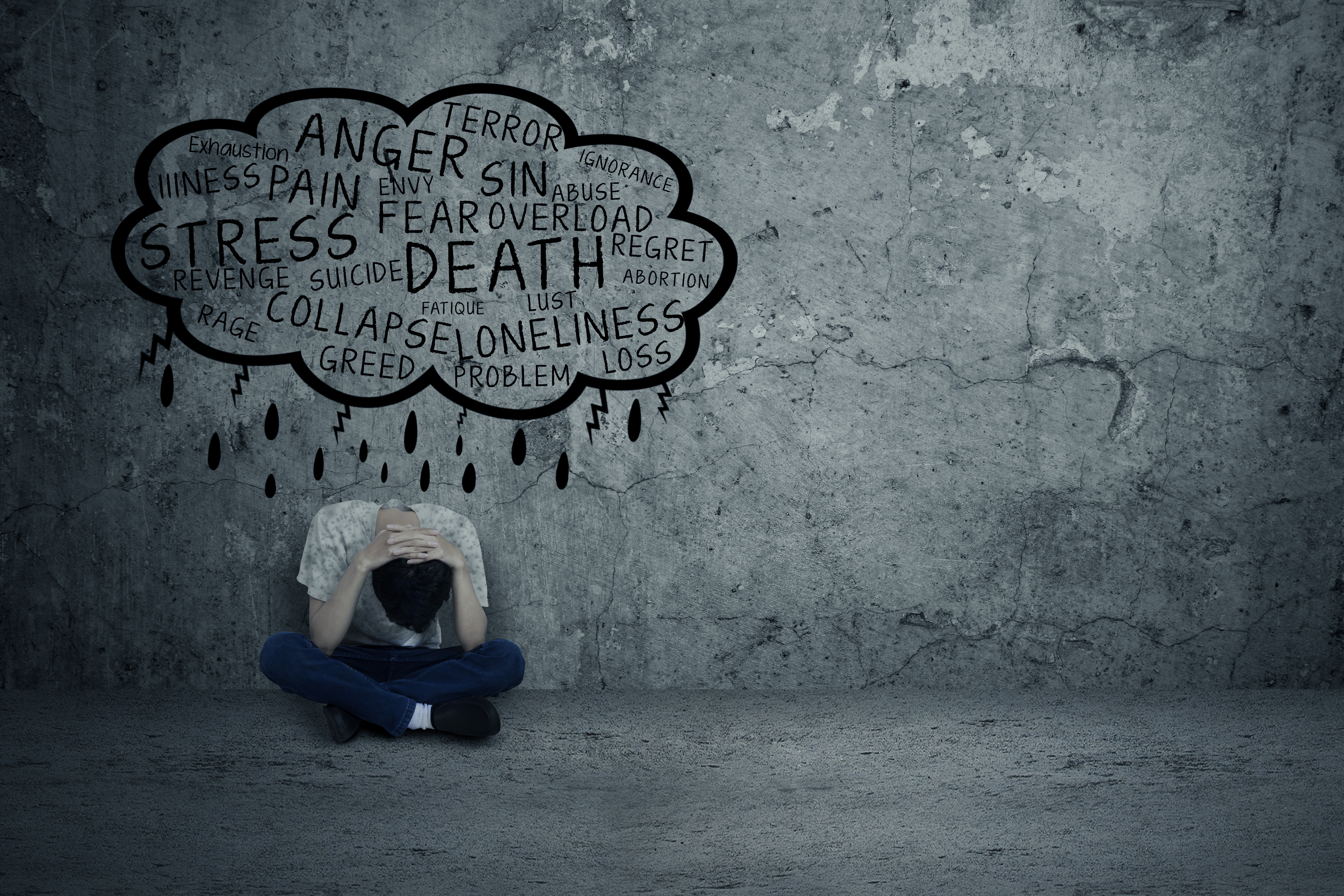 Depression & Anxiety
The top two issues many individuals face and struggle with are depression and anxiety. Depression occurs due to feeling sad over time and anxiety occurs for a myriad of reasons. Both are outcomes of unresolved emotional conflict, both conscious and unconscious. At M.E. Matters, we take both depression and anxiety seriously and use a dual therapy approach of learning to manage unwanted feelings while also learning skills that can be applied immediately. Don't let depression and anxiety become your life! Depression and anxiety can be conquered!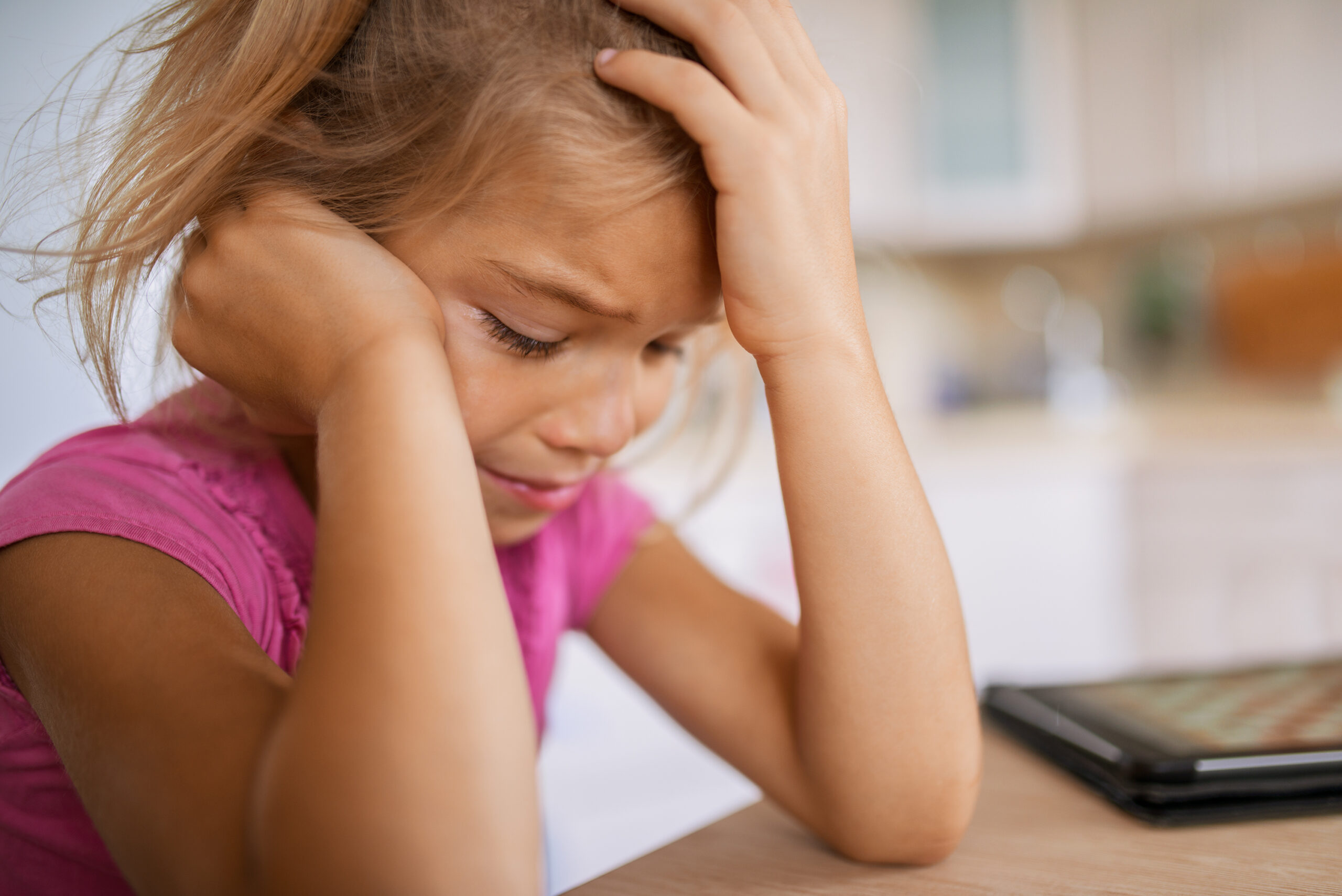 Trauma Focused Counseling Sessions
Trauma is pervasive in our lives and creates our worldview of how we view all aspects of daily living such as but not limited to our relationships, children, parenting, intimacy, or finances. Trauma focused counseling provides a pathway to healing where the impact of trauma is emotionally processed, healed and a feeling of acceptance is achieved.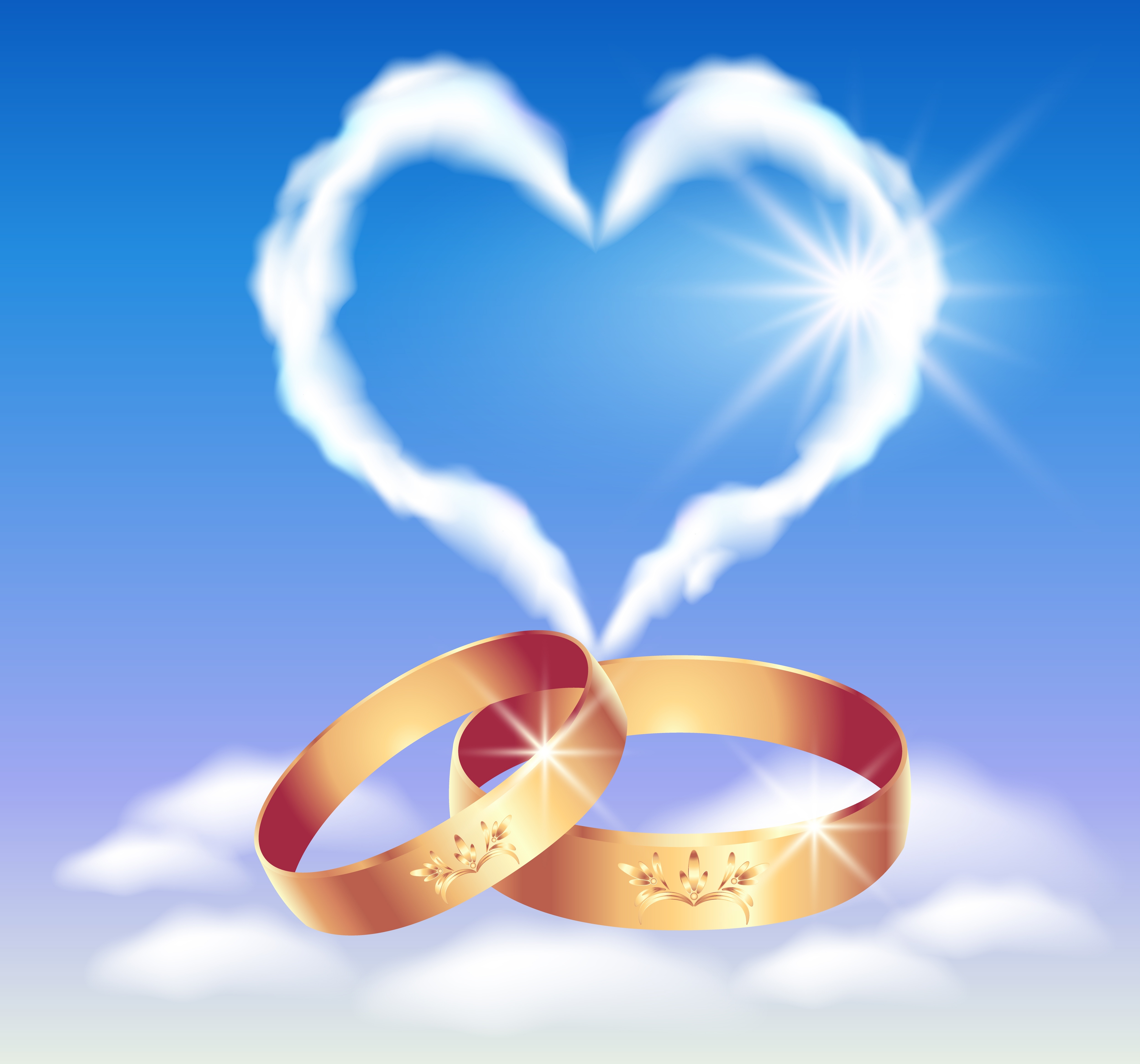 Premarital Counseling Sessions
Discover your pitfalls and barriers to achieving marital happiness and bliss. Learn skills and tools to overcome those pitfalls and barriers and create a marriage that is founded on mutual respect. Practice open honest genuine authentic communication that effectively manages fears and concerns and builds up your unique strengths as a couple.
After 5 sessions couples will leave the experience:
Describing the unique strengths of the couple to be nourished and strengthened
Recognizing the particular pitfalls of the couple and strategies to overcome those pitfalls
Identifying the sources for potential conflict and learn conflict management techniques
Explaining the various tasks of marriage
Group Therapy: Spirituality Health & Awareness Group, Friday's @ 10 am
Experience a chance to discover your own spirituality, health, and awareness. Through interactive discussions, participants will reveal their own blocks and fears toward mental health and create a life of awareness using ancient philosophies that provide insight into the essence and meaning of life. Combining the methods of breathing, imagery, energy, processing, and change participants will create the life they desire.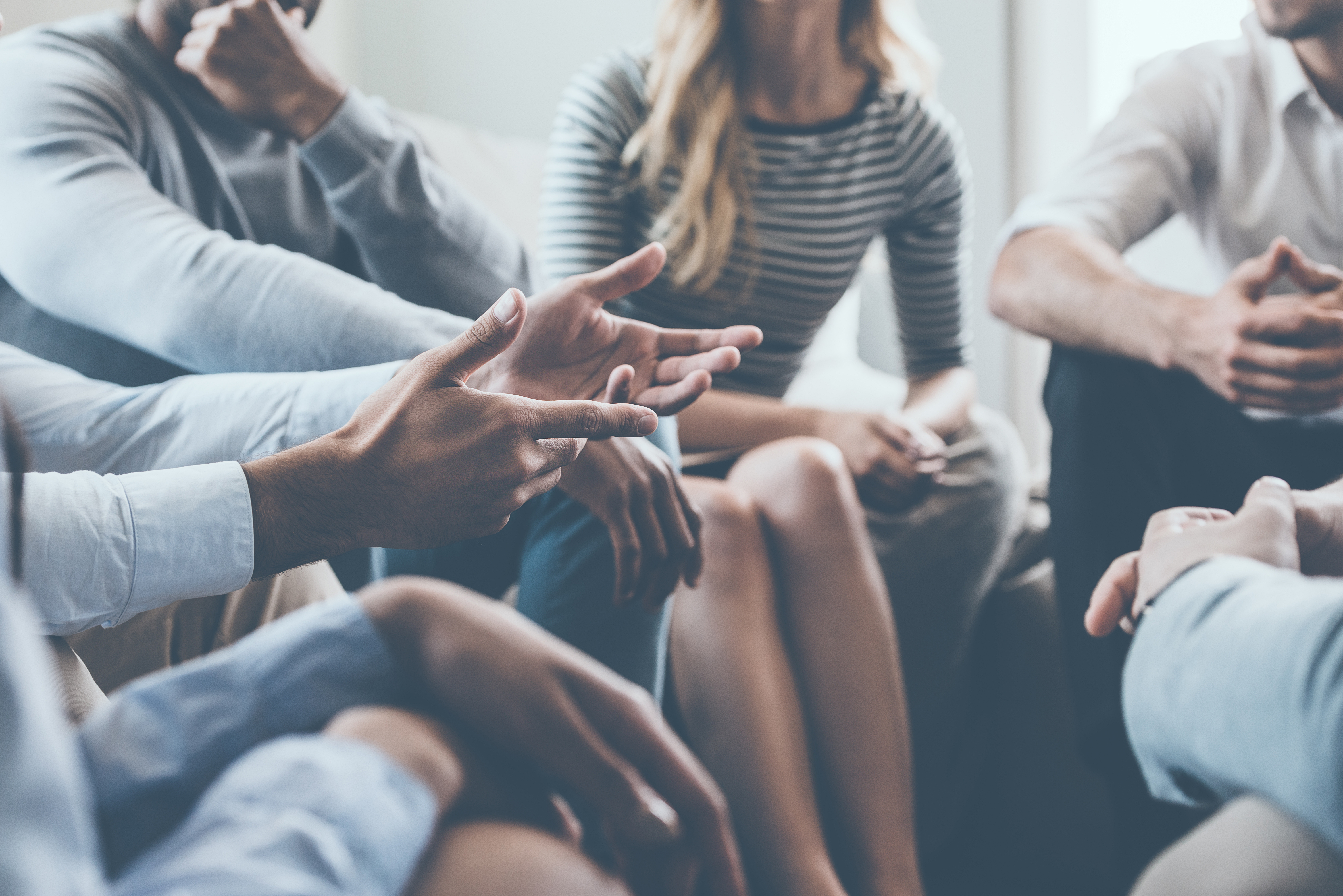 Next Steps...
Schedule, your free 30 minute consultation today!